Vertical Passenger Lifts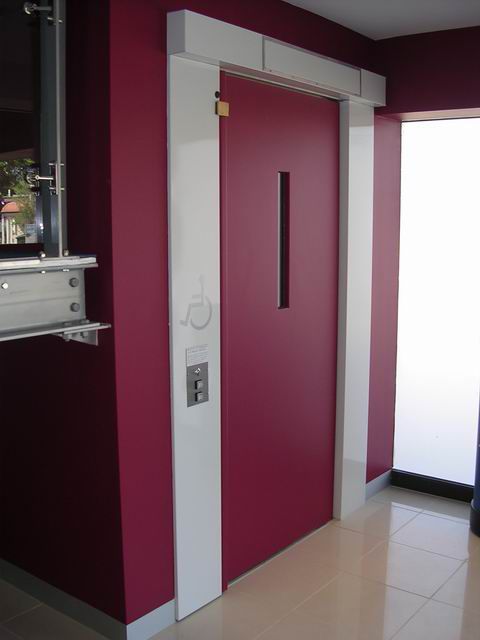 The leading advantages our vertical lifts feature are cost savings in building works associated with the lift installation.
Pit requirements are as small as 80mm deep, making the footing cost inexpensive and easy to achieve.
Load bearing shaft walls are not required as the lift structure is self supporting from the base, this eliminates the high costs associated with shaft structure.
We also believe our lifts are amongst the safest to operate, using hydraulics with a high safety rating.
All lifts must be registered with SafeWork SA.